EDIT
Jeremy Brooks Dann
Lecturer in Entrepreneurship and Director, Case Program
Jeremy Dann has served as an innovation consultant from 2000 to the present, working with such companies as Daimler-Benz, Levi Strauss, Spalding, Lockheed Martin, Guidant and General Electric. Jeremy has collaborated closely with Harvard Business School professor and innovation authority Clayton Christensen—author of The Innovator's Dilemma—on many research, case development and consulting projects.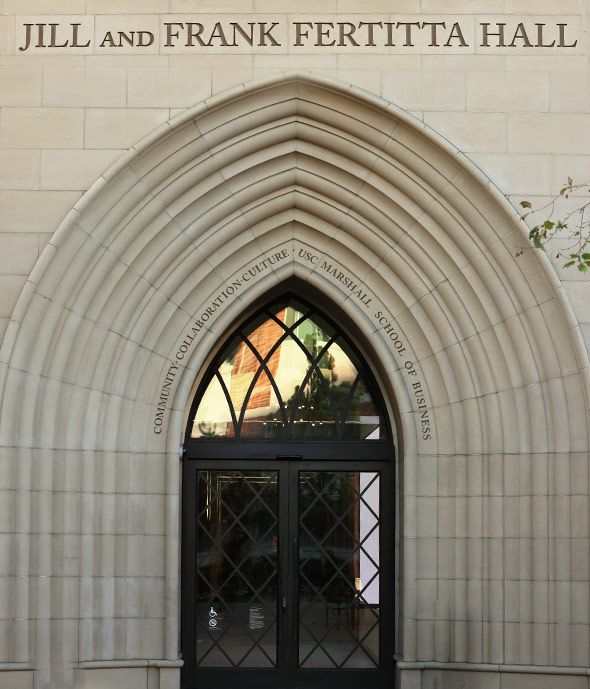 Areas of Expertise
Business of Sustainability
Programs
Entrepreneurship + Innovation
Departments
Lloyd Greif Center for Entrepreneurial Studies
The latest interviews, quotes, citations, and research in the media.