EDIT
Giorgia Piacentino
Associate Professor of Finance and Business Economics
Giorgia Piacentino is an associate professor at USC. She received her PhD from the London School of Economics in 2013.

She works on a variety of topics in finance theory, spanning corporate finance, household finance, banking, and sovereign debt. 
A common theme in her work is how financial constraints create and, sometimes, alleviate productive distortions, be it how pledging corporate collateral leads to underinvestment, how residential mortgages lead to under supply of labor, how government subsidies lead banks to lend too much, or how local law debt leads sovereigns to restructure opportunistically.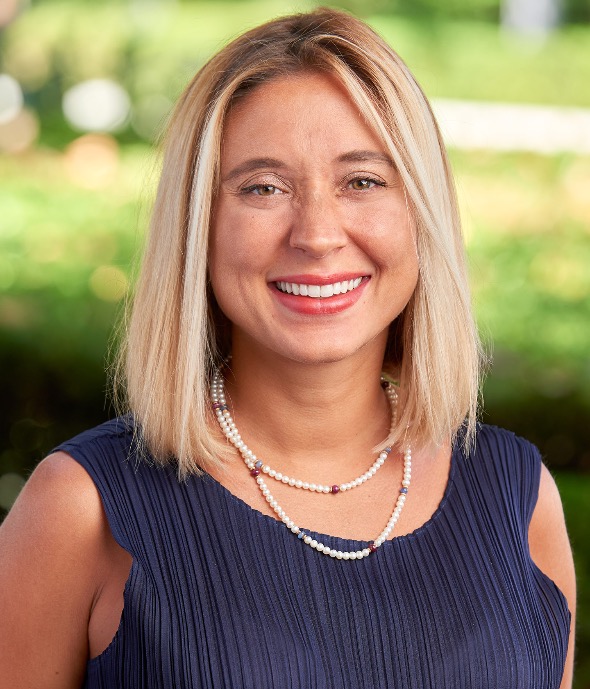 Departments
Finance + Business Economics