EDIT
Cary D. Frydman
Associate Professor of Finance and Business Economics
Cary Frydman is an economist who specializes in behavioral finance and experimental economics. His research is interdisciplinary, drawing on principles from psychology and neuroscience to answer questions in finance and economics. He is the recipient of an NSF CAREER award and currently serves as an Associate Editor for the Review of Financial Studies, Journal of Financial Economics, and Review of Finance. His work has been published in the leading finance and economics journals and he has won awards for both his research and teaching in the core curriculum at Marshall.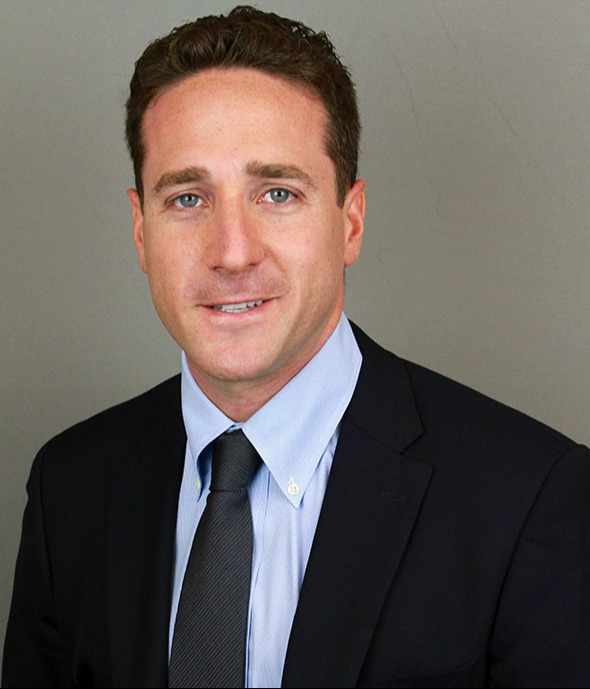 Areas of Expertise
Attention
Behavioral Economics
Behavioral Finance
Disposition Effect
Financial Decision Making
Investor Behavior
Judgement
Neuroeconomics
Portfolio Choice
Risk
Risk Perception
Departments
Finance + Business Economics
Research Fair 2021

USC Marshall researchers present highlights of ongoing research in sixth annual Research Fair.