EDIT
Matthew Pfeffer
Adjunct Professor of Accounting
Matthew J. Pfeffer brings more than 40 years of professional experience to his role as a part-time adjunct professor of accounting and finance at the USC Marshall School of Business.
Pfeffer began his career as a CPA working in the audit and consulting divisions of PwC and maintains his CPA certification today. He has served as the CFO or CEO of a number of public biotech companies working in the fields of vaccines, cancer immunotherapy, and gene therapy, and was most recently acting CEO of Second Sight Medical Products, maker of the first FDA-approved visual prothesis. Prior to that he spent ten years as CEO and CFO of MannKind Corporation. He has served as a director of five public biotech companies.
He holds a degree in economics from UC Berkeley and attended UCLA's Anderson School of Management. He has held advisory positions with the American Institute of Certified Public Accountants (AICPA), the Securities and Exchange Commission, and the Biotechnology Industry Organization.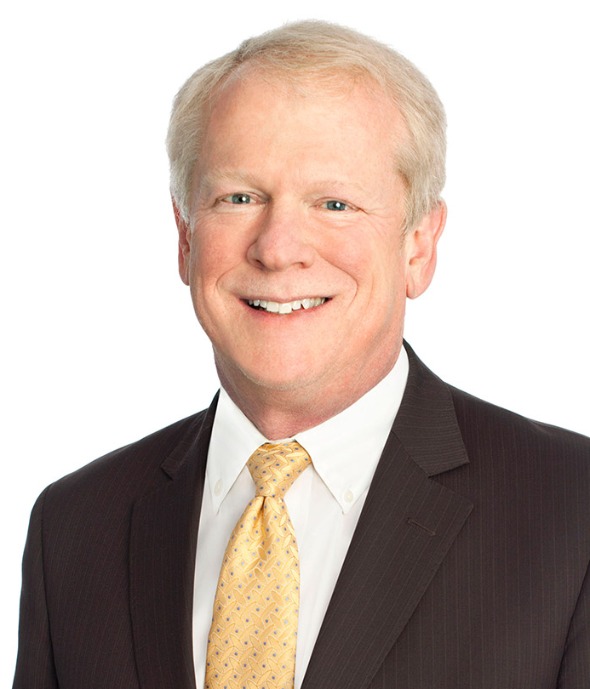 Departments
Leventhal School of Accounting