EDIT
Amir Behbahani
Undergraduate Student Ambassador
Class of: 2023
Major: Business Administration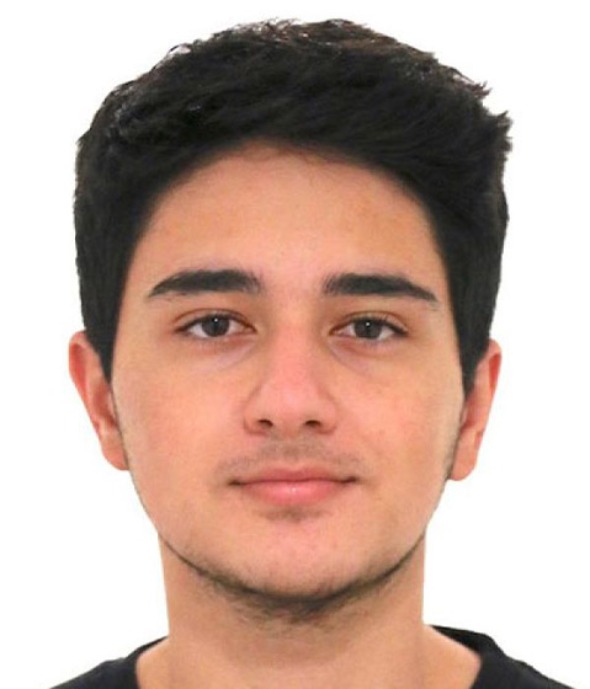 Programs
Business Administration
Undergraduate
What are your areas of interest at USC and Marshall?
Coming to USC, my main area of interest was in real estate. I was interested in exploring the Designing Product minor as well, since I thought it would go well alongside my business degree, so I have added that as my minor.
What made you choose to attend USC Marshall?
I chose the USC Marshall School of Business program because many other university business programs require students to pick a specific major in a field of business, such as marketing or finance. What I appreciate about Marshall's undergraduate program structure is that it gives students like me the opportunity to gain understanding in multiple areas of business before choosing which area(s) to learn even more about through upper division electives. Initially, I was particularly drawn to the numerous involvements and opportunities the business school and University as a whole encompasses. I want to develop a solid educational foundation in business, receive hands-on learning through group projects and internships, participate in global experiences, and develop my personal skills at an outstanding university with numerous fields of study, class offerings, extracurriculars, and endless opportunities. From the insights and advice my sister and Marshall graduate, Azin, has shared with me, I am thrilled USC and Marshall really have every extracurricular and involvement I want to participate in to get involved with and give back to the Trojan community.
What advice do you wish you had known while applying to college?
Although this may seem like generic advice, I would honestly say my biggest tip would be to really be yourself. In my application, I remember writing and rewriting my responses over and over because after I would reread them, I felt like they were not a clear representation of me. I finally changed them and made them feel personal and genuine to me, and this way, I felt like I depicted my true self in my application.
What are your USC activities/general hobbies?
I enjoy going to football, basketball, and soccer games, exploring the parts of L.A. near USC that I normally do not go to, and trying new food places around USC and the city!
Why do you love Los Angeles?
My ability to have access to many diverse places in L.A. is just one example of the bigger picture I have come to understand: Los Angeles is proud of its diversity of accepting different cultures. I have always heard the phrase that L.A. is a "melting pot" and after living here my whole life, I come to fully understand what this means. Los Angeles proudly serves as a home to many cultures and people. The city embraces each of these cultures and allows for them and their people to intertwine, mix, and melt together. Each day, as I look at the range of people and cultures beautifully interacting in Los Angeles, I have a newfound love for this city.
What global experiences have you taken part in at USC? Please list all Marshall International Trips you have attended, include program name(s) and location(s)?
Due to COVID and the fact that I transferred to USC the Spring of sophomore year, I have unfortunately not had any International experiences yet, but I am looking forward to potentially taking part in them next year!
What internship/employment opportunities have you taken advantage of at Marshall?
At Marshall, I work as a student technician at the ELC (Experiential Learning Center). At the ELC, students can learn about and participate in "business-like" scenarios and my job is behind the scenes controlling video playback, recording, lighting, etc.
What is your favorite USC Marshall Class and why?
I would say that my favorite USC Marshall Class that I have taken so far would have to be Entertainment Entrepreneurship. This is an upper division elective where we learn about the key entrepreneurial values that are necessary when trying to be successful in the entertainment industry. PROFESSOR NAPOLIELLO, who teaches the class, is so passionate about teaching and spreading his knowledge to his students. We regularly had various guest speakers come in who are part of the entertainment industry, and listening to each of them was really awesome.